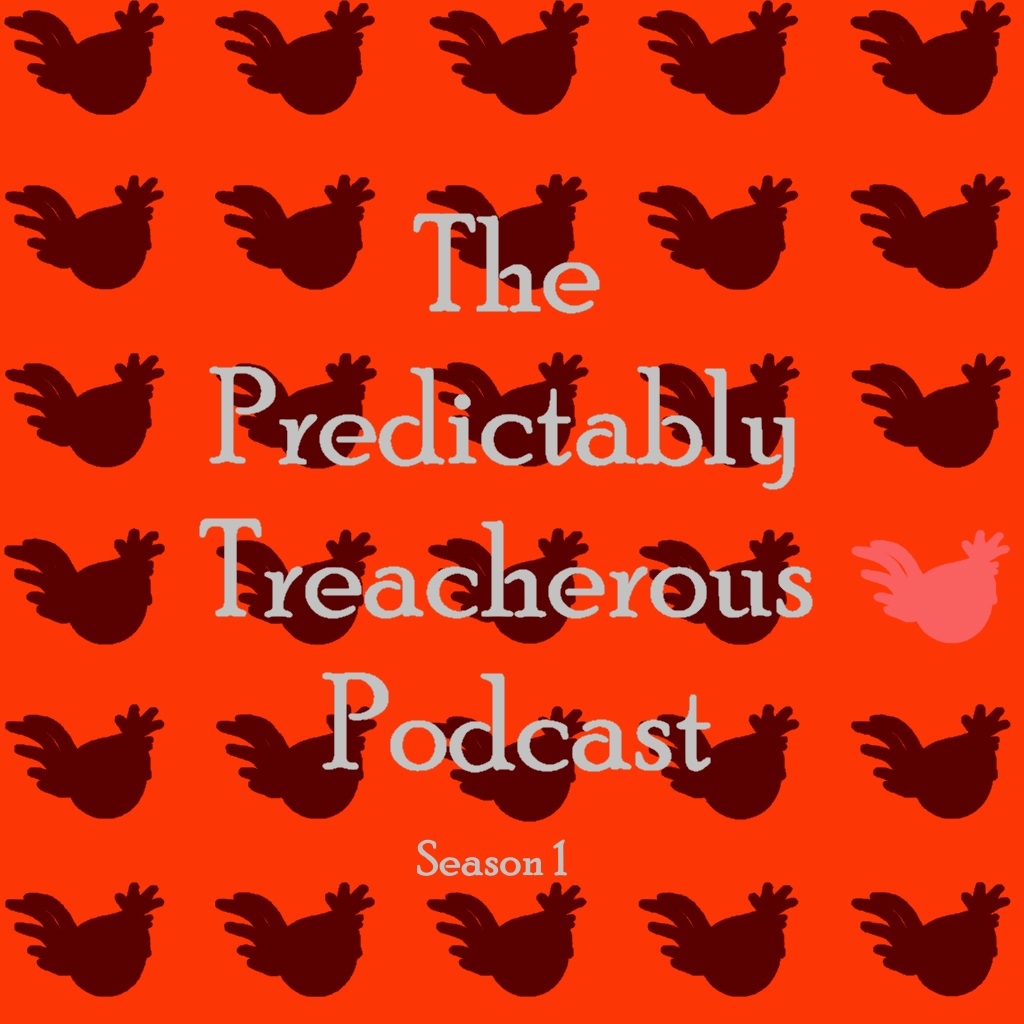 Season 1 of the Predictably Treacherous Podcast continues with the final episode of season one of Columbo "Blueprint for Murder" 
Episode Summary:
Elliott Markham is building his great masterpiece with backing from absent globe trotter Beau Wlliamson.  When Williamson returns from Europe and discovers the plans, he shuts down the project and calls Elliott a con-man.  In order to continue his project, Elliott kills Beau and hides the body but ex-wife Goldie knows something is not right.  
Columbo has locked onto Elliott but without a body will not be able to make an arrest.   
Check out the show notes for all the goodies: