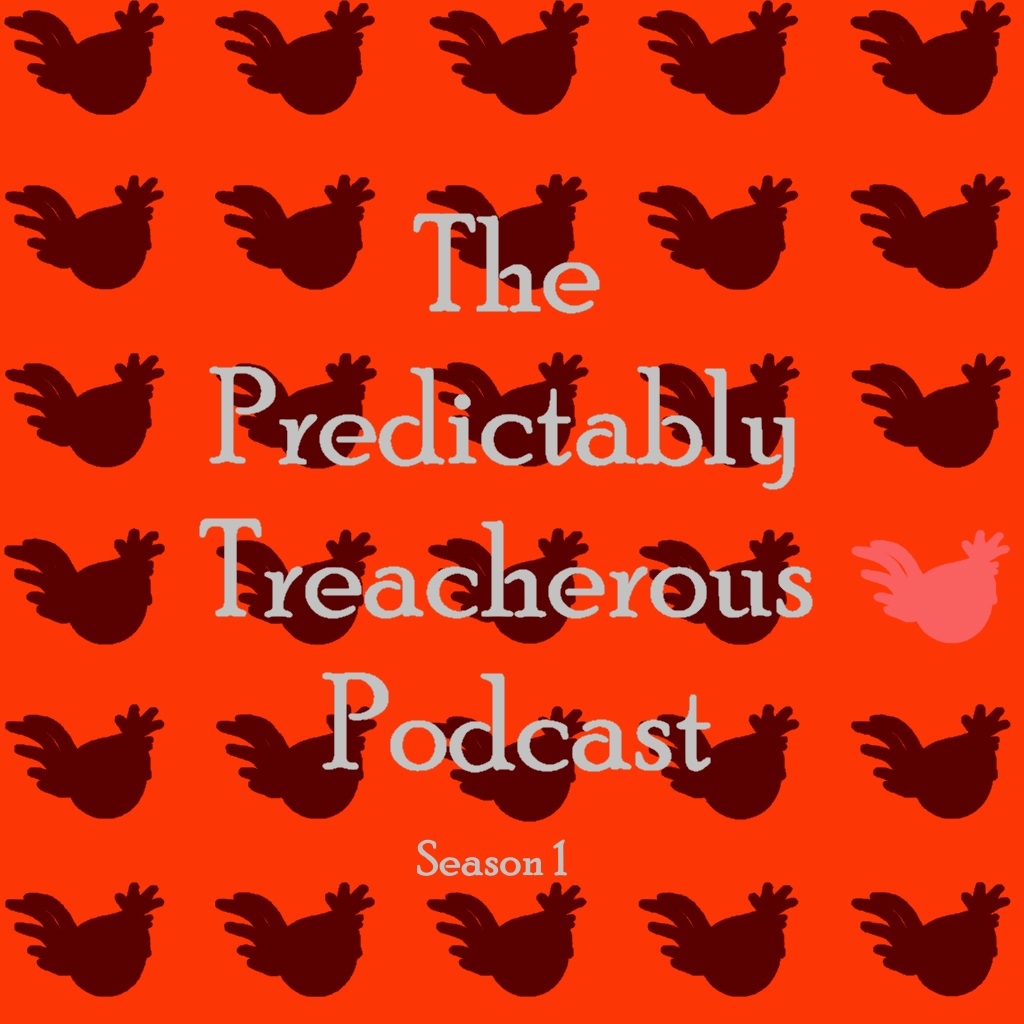 Season 1 of The Predictably Treacherous Podcast continues with the incomparable Columbo.
Episode Summary:
Arthur Kennycut is a newspaper mogul. He is married to a much younger woman and suspects she is having an affair. Kennycut has hired the firm Bremner Associates to have his wife's activities investigated.
Bremner's firm finds that Mrs kennycut has been cheating but Bremner offers her a chance to pass information to his firm in exchange for their silence. She refuses the offer and turns the tables on Bremner by threatening to expose his deception to her powerful husband.
Check out the show notes for all the goodies:
https://www.ptpod.xyz/blog/pt-columbo-002-death-lends-a-hand